While many people relish the relaxation found lying in the sun on a beach with a drink in hand, others are looking for something a little more adventurous. Sure, the sun and sand are relaxing, but what about the rush of the waves, the roar of the wind, and the intricate world waiting for exploration just below the surface of the waves? Regardless of relaxation or thrill seeking, the beach offers a plethora of options to entertain. Here are a few beachside hobbies to try from Box and lock Self Storage Nerang.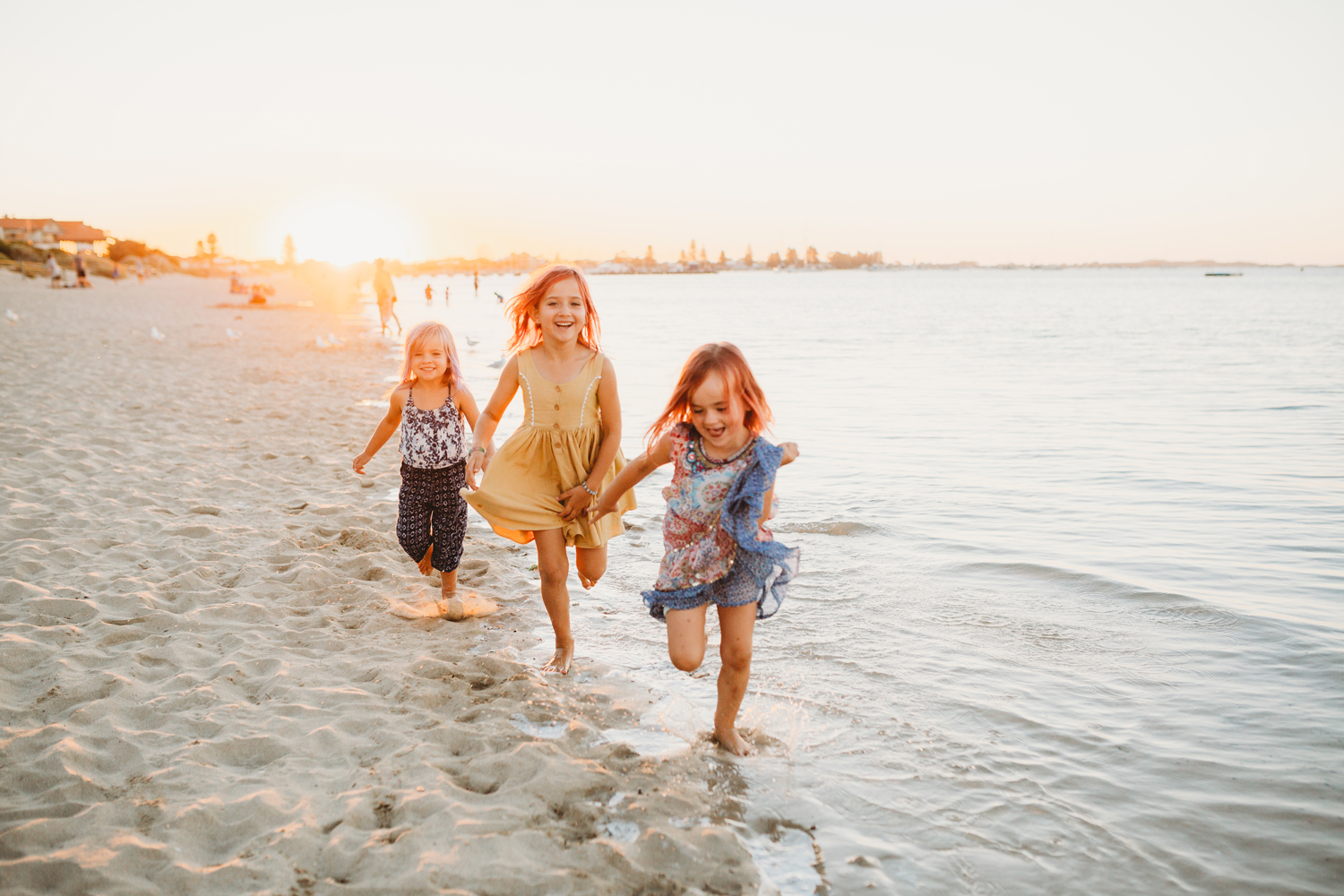 To truly tap into what experiences the beach can provide, it's not difficult to see the most popular activities firsthand by simply looking around. Sports like kayaking, paddleboarding, jet skiing, and boating are thriving in popularity. These sports offer adventure, thrills, and passion for any beach enthusiast. Although kayaking and paddle boarding may look challenging, these hobbies are easy to pick up and many beaches offer tours and classes that allow a whole new exploration of the ocean. When seeking speed, a jet ski, boat, or surfboard present more excitement and challenge. Again, many beaches offer knowledgeable instructors and courses for both experts and novices. Whether paddle boarding and enjoying ocean views, or jet skiing over waves at high speeds, these hobbies offer excellent ways to experience the beach whether visiting or spending a lifetime there.
The variety of popular beach hobbies explored today are endless; however, many also require large or expensive equipment as well as proper storage. When considering storage for equipment like kayaks, surf boards, and jet skis, Self Storage Nerang is a trusted and dependable storage facility boasting over two decades of service. With 24/7 access and climate controlled storage, it's easy to trust Self Storage Nerang with the expensive equipment required for the thrill-seeker enjoying the beach scene. Not only can veteran beach goers trust Self Storage Nerang with affordable long term storage, tourists and novice hobbyists can also rely on easy and affordable short term storage even when simply visiting the area. Self Storage Nerang also offers a wide variety of storage units in varying sizes. Their website provides easy ways to choose a storage unit for any individual need from small locker sized units to larger units the size of a double car garage or even a small warehouse. The website is easy to navigate and patrons can be sure their items are securely protected with individually alarmed doors. When considering a beach hobby, nobody wants to think about the hassles associated with storing large and expensive equipment, but Self Storage Nerang offers dependability, affordability, and ease for any beach goers storage needs.