2019 has brought some bold changes to the world of interior design. The shift comes in the form of more or maximalism. After almost a decade of reducing our interior to minimal straight lines and furnishings, the trends of change moved into more elaborate pieces and bold statements. In a mixture of "contemporary 80's" striking colours and prominent shapes are popping up in all the right places, from floor to ceiling. If you're looking around at those drab, pale neutral colours across a beige and pale grey landscape that is your home. Let's talk renovation and it is time to call Self Storage Nerang because you're going to want to make room for your new style.
Nature is Making a Comeback
The term biophilia suggest that humans have an innate desire to connect with nature. This hypothesis by Edward O. Wilson is at the core of this, not completely new but continuing trend of bringing the outside in. This could come in the form of rustic wooden furniture pieces, sculptured wood sconces or chandeliers. Accents of leafy plants are now taking the place of tchotchkes. So we are more in tune with nature on the home front.
Figure out how best to personalize this and bring this style into your home. You may have pieces that you have had for years. These could be stripped or reupholstered with bold print to meld with your new nature scene. You will need to clear out space first, and make sure to get help with the heaving lifting and moving things to Self Storage Nerang.
If the Walls Could Talk
When you hear wallpaper, most people get visions of floral printed pattern nightmares in their head. No wonder it went away for so long. However, wallpaper has now made its return with bold intricate patterns. Think art deco lines with a deep colour of burgundy, gold, navy, forest green geometric shape outlined in metallics.
The 1800's are being reborn with the tin ceiling tiles making a comeback, but they are no longer a focal point above. Tin inspired accent walls to create instant elegance and nostalgia of times long past. The kitchen backsplash is a new popular choice in the tin tiles and is stunning with the right vent hood.
Fireplaces are no longer being surrounded by perfectly spaced bricks or stones. Contemporary show pieces frame the warmth of a fire now. Marble and monochromatic tiles accented with natural mantle pieces, that will leave your guests talking.
Striking Lighting Accents
Lighting is no longer shedding a spotlight on art anymore, our lighting has become the art. Landscape lighting and integrated LED lighting have been transformed and twisted into large shapes and designs to properly illuminate any space in your home.
We find those metallic accents popping up in these modern designs. Brass lantern patterns are popular, in tier pendants that drop from the ceiling. Also lamps with solid marble bases are new statement pieces.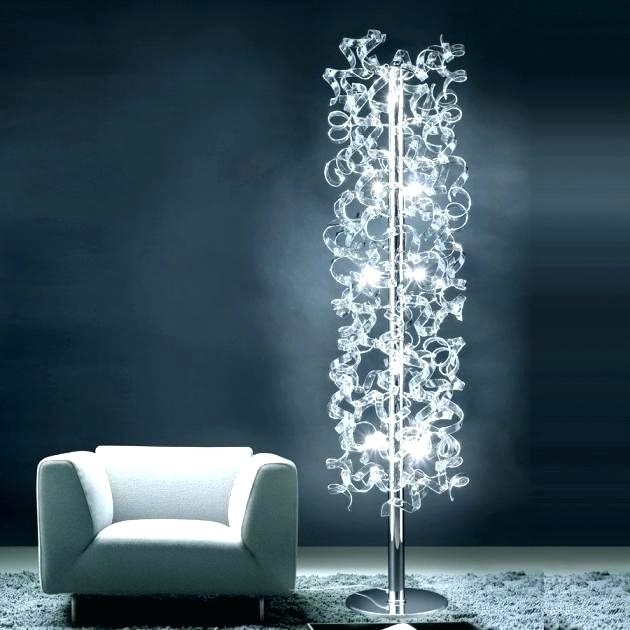 Floor Makeover
Parquet floors are elegant and sophisticated. First used in the 17th century by the French upper crust of society. Parquet is a display of intricate geometry that flows through a space. This highly ornate style helps to define the elegance of any room. This style can be achieved by painting bare floors or by using the latest textures of vinyl flooring to form the geometric designs. When starting a floor project make sure to properly remove all furniture and previous flooring you will need Self Storage Nerang as remodeling floor requires a cleared room.