Having a well-kept lawn is one of the main goals of any homeowner. But keeping it healthy through all the various seasons can be a challenge. Intense heat, sudden cold, rain, drought, etc. all influence the quality of your lawn. So how can you keep it looking its best? And have the show home magazine appeal? Here are a few tips to keep that lawn in top-notch condition.
Make a To-do List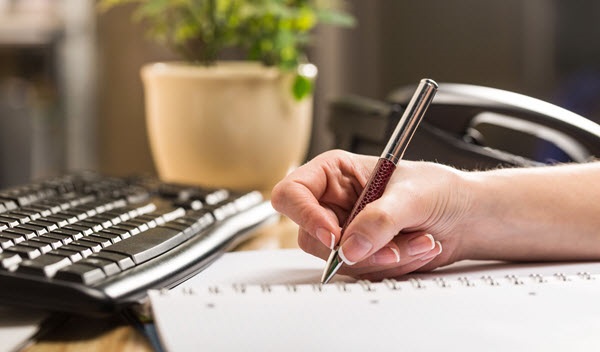 Checking off you home to-do list can include everything from finding Self Storage Nerang to keeping that lawn looking great. Let's start with that lawn task list first. Assuming your lawn was lush and green over the hot summer period, there is still work to be done in the remaining seasons.
Choose a Fertiliser
The first step to maintaining your lawn is to make sure it is free of debris like leaves, sticks, stones, etc. Secondly, you need to make sure that you are fertilising your lawn three times a year; Spring, Summer, and early to late Autumn. The choice of fertiliser of course depends on the needs of your lawn and soil. If your soil is too acidic or basic you will need to attend to that with a good soil equaliser. For your grass, you will need to focus on growth and how it looks. Whether it is drying out or growing slowly, there's a fertiliser to address those specific needs.
Make Sure Your Garden Gets Enough Water
A third item to complete for your lawn is to make sure that it's getting enough water. A rain gauge will help you measure natural rainfall, but can also catch water from your sprinkler system to show how much water is getting to the lawn. Now, these aren't precise measurements but will give you an idea. You can do soil tests as well to see if the water is getting into the ground.
Mow Your Lawn Regularly
The fourth item to attend to in your lawn care is making sure that you are mowing correctly. The height of the mower is very important because cutting the lawn too low can cause the grass to scorch and die, and not cutting enough can cause the grass to lean and cause issues. And of course, you need to make sure that your lawnmower is properly maintained throughout the year. This includes sharpening blades, not leaving gas sitting around too long, checking the sparkplug, and maintaining oil levels.
Get a Self Storage Unit
Other items on your task list outside of your lawn might include Self Storage Nerang and deal with extra household items. Autumn is the perfect time to tackle all of your to-do lists. Autumn allows you the leisure of caring for your lawn without the burden of the summer's heat and also to attend to the inside of your home, including all the items you ended up collecting over the other seasons.
Autumn will be gone before you know it and between lawn care and house care like moving overflow into Self Storage Nerang. The Autumn season is an important time to keep up on all your everyday tasks.