Safe and Secure Storage Nerang.
At Box and Lock Self Storage, we are proud to offer quality storage units with a variety of sizes to suit your needs, whether that be for commercial, residential, or recreational storage.
Contact your local store directly or get a Quick Quote
About Box and Lock Storage
Box & Lock Self Storage Nerang is a facility where you can safely store your goods and have peace of mind knowing your belongings will be secured and monitored 24/7 with the latest security features. All of our storage units are secured with your own padlock, and unique PIN code for gate access.
A wide spectrum of storage unit sizes allows for a rental plan priced to suit your budget! We highly recommend that you view our range of unit sizes before your move.
Come visit us at Box and Lock Storage Nerang – you can also take the opportunity to discuss your packaging needs with one of our expert storage staff.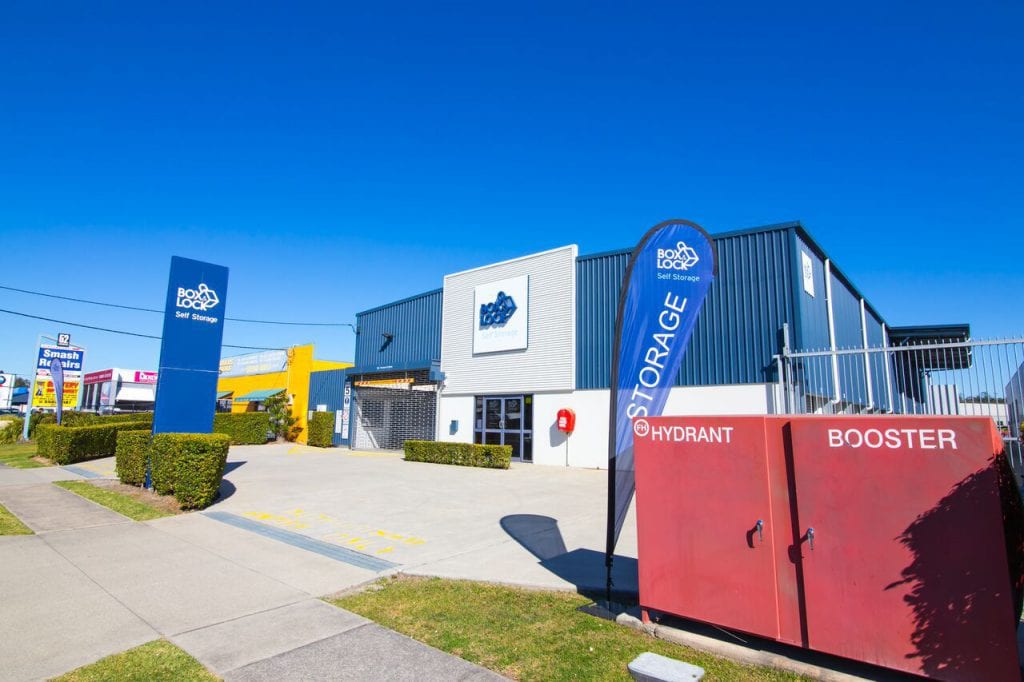 Helping you make the move!
If you're finding you need some extra space give us a call.
We have a variety of unit sizes to suit your needs and budget.
Professional and Supportive
Thank you for your professionalism and support during our house relocation and storage of our RV.
Jim and Judy Murrells
Clean Facility
I stored my household goods with Box and Lock in Nerang for over 6 months whilst my house was being built. The staff were so friendly and couldn't have done enough to help with my move. I even got a discount for long term storage which was nice .Thank you so much to Jason and staff for all of your help. Clean facility and awesome staff!!!!
Jasmine Douglas
Professional Service
Great secure place to store whatever you need Glens the bloke to see very helpful and friendly makes life such a breeze dealing with him been using a couple of sheds here for just over a year now and haven't had any issues what so ever. Great prices too for the sizes available
Calvin Lees
Secure your Nerang Storage unit today!
Booking with us is easy, simply call to make a booking or send through an inquiry with your requested unit size, and required length of stay!