Keeping your home well organized can sometimes seem like a never-ending task but it doesn't have to be with as many storage opportunities there are in modern furniture designs. When a household has accumulated more personal belongings then the closets can hold, storage furniture can be an answer to your dilemma and will help keep your home well organized and you never have to sacrifice your home's style to do it either. If your planning on having your homes style remodeled, Self Storage Nerang is an ideal option as well as highly recommended to keep your home furnishings safe and out of the way during the renovation process.
Storage furniture provides you with a functional piece of furniture that you like as well as storage alternatives that make sense. When your child daily life activities around the house, it doesn't take long for the clothes, toys and video games very long to start to pile up which makes a storage bed ideal for any child. Storage beds have drawers underneath the bed and can be used for anything from toys and books to clothes that need a place to be stored while they are out of season until the following year. With a storage bed, your child's closet can be better organized with only items in it that are relevant to the present day each day making this a much more functional storage solution. It may be wishful thinking but you may just find yourself telling your child to clean their room a little less too!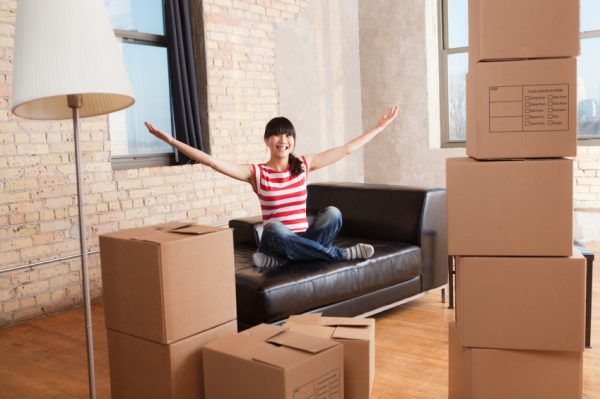 Some storage furniture can be found that are designed to look great but also be a multi-purpose storage solution as well. For example, storage ottoman can be a very flexible piece of storage furniture. While it works great as the ottoman in your living room, it can also be used as a bench in an entryway or perhaps even as a coffee table in your outdoor entertaining space. Multi-purpose storage furniture is great because the more multi-purpose it is, the more storage solutions you can bring to whatever room requires extra storage.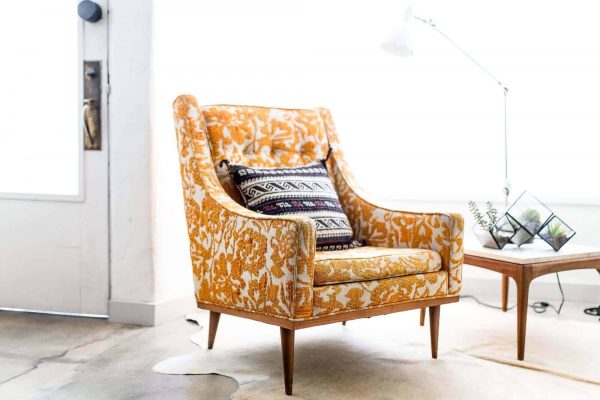 For those items from the past that have sentimental value or can be reused again in the future but just don't work well with your home's present style, Self Storage Nerang is an affordable storage solution that has everything you'll need to keep everything you love organized. Self Storage Nerang is conveniently truck accessible 24 hours a day and 7 days a week for your bulk storage needs. Each unit is equipped with lighting as well as individually alarmed doors so you can always feel confident that your belongings are safe where you left them. Self Storage Nerang also offers Boat and Vehicle/Caravan storage as well as trailer hiring services in case you require a temporary solution to transport your items to and from your storage unit.